To empower students with skills and abilities necessary to develop an intrinsic motivation in order to become socially competent and self reliant in their community and beyond.
Fostering a positive self image in all students by addressing diverse needs of each child.
To promote physical, mental, intellectual and emotional development of each student thereby enabling them to become successful productive citizens and lifelong learners in a diverse changing world.
At VPMS, we school counselors support the administrative staff, teachers, parents and all stakeholders and work as a collaborative team in order to provide security, warmth and encouragement to all students to help them bloom in this nurturing environment.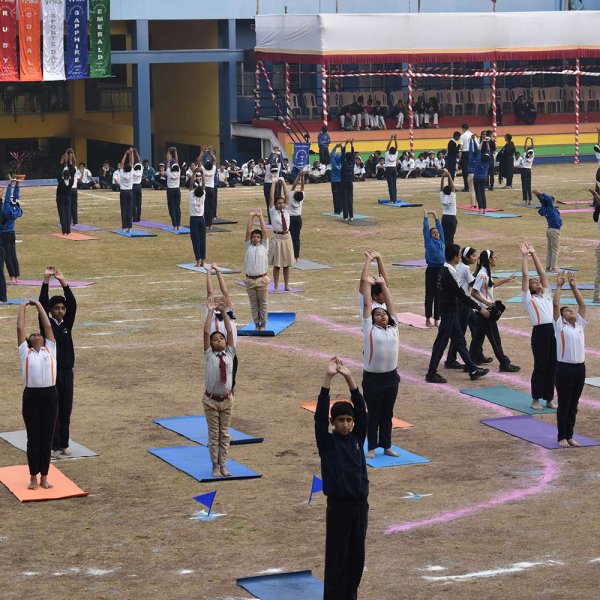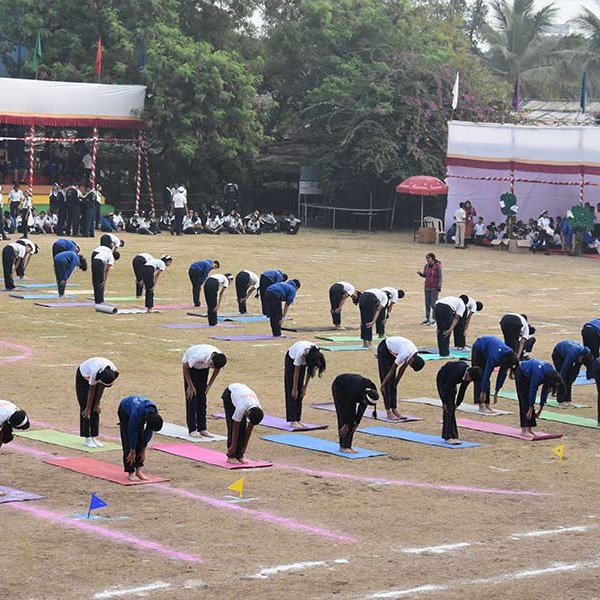 At VPMS, our vision is to enable and empower students with educational difficulties develop their maximum potential in academics and life skills.
We bridge the gap between regular academics and students with learning disabilities through an Individual Educational Plan (IEP) because we trust that education is necessary for all students.
We encourage empathy, respect and acceptance by facilitating integrated classrooms and school environment.
We have trained staff family, students and parents support system.
We endeavor to help special students with affection, respect hope and strength.