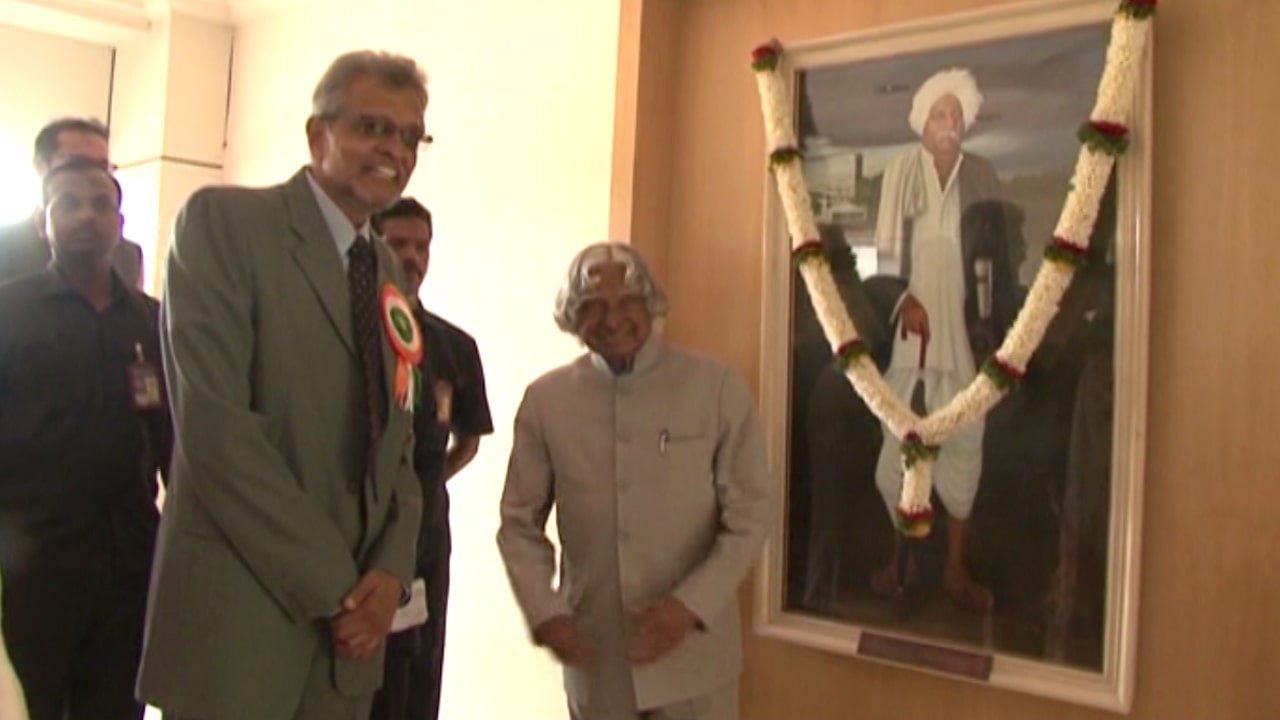 Making Life Meaningful
Welcome
If you think you can, you will be.
Beliefs are powerful, so much so that they can either help you grow and overcome obstacles, or not. The Buddha himself is quoted as saying "He is able who thinks he is able." Granted: you can't simply believe that you'll grow wings and fly, but being realistic about what you believe and what you think you can do might make all the difference. How could you possibly expect to solve a problem or resolve an issue or think of a groundbreaking new idea unless you first believe that you can?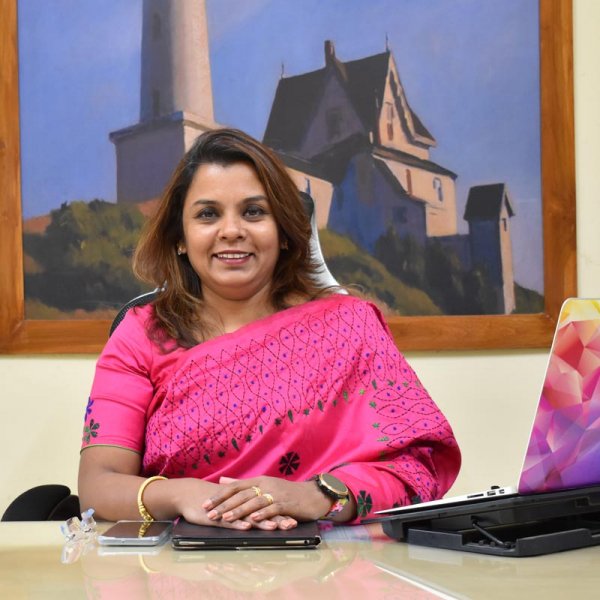 VPMS Pune has promptly applied ideas & thoughts to choose an academic model & Microsoft Teams which enabled the start of the Academic Year within just a few days in 2020.

Parents

Can't resist expressing myself.... Hats off to your entire team of teachers for science project presentations of std VI today to celebrate national science day.

Parent

I just wanted to spare a moment to say Thank you for the amazing efforts that VPMS has been taking. The art driven activity was so fascinating that Aarya has now started making Saura Paintings. Few of them are included in her project work as well. We, as parents too get to learn.

Parent

Thank you Neha teacher for all the efforts taken by you in making this video a success. We saw the video and thoroughly enjoyed it. We appreciate all the efforts taken by you and the school team.

(Nishka Patil's mom)

Dear Neha Ma'am The event was simply outstanding.All the kids performed expectionally well !! Congratulations to all the kids !! And congratulations to you too for all your hard work and patience. The event was well organised too.Thank you so much for everything ma'am.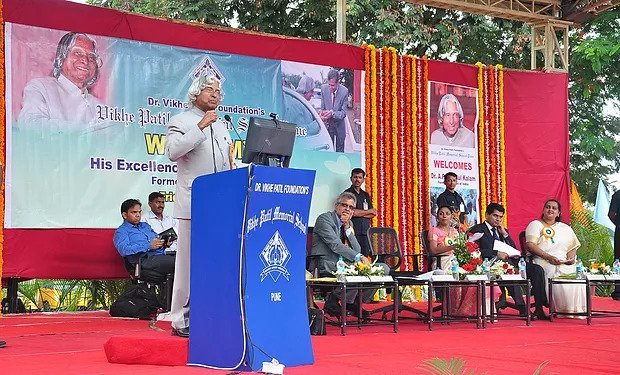 Rich Legacy
---
Being one of the best in the school education sector, the VPMS family of schools draws from a rich legacy inspired by Padmashree Dr. Vitthalrao Vikhe Patil and an all-encompassing vision of the education we need to impart to the future generations.
Contribution to National Education
---
The VPMS family of institutions has always understood its responsibilities, not just towards our students, but also towards nation building. In tandem, we have come up with ideas from time to time and developed them to be used for India as a whole.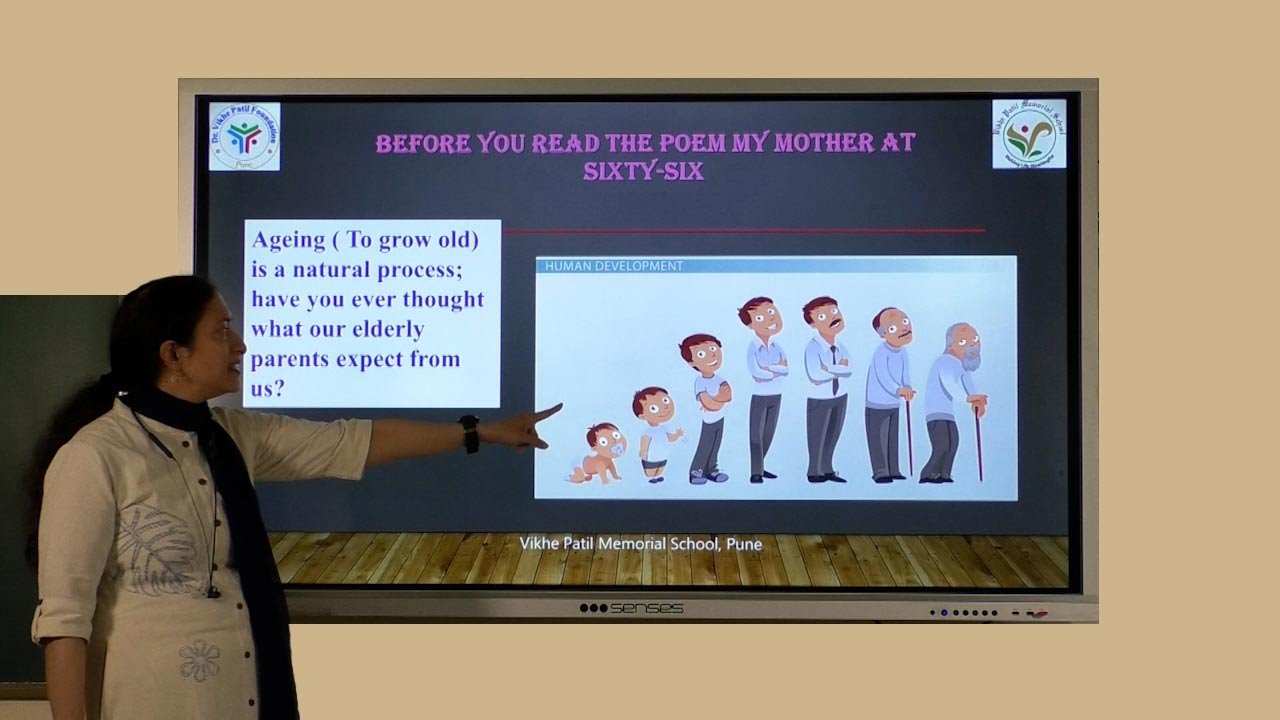 Handpicked Faculty
---
In order to maintain a perfect balance of experience, talent and teaching ability, each staff of the Dr. Vikhe Patil family of schools, is scrutinized, groomed and developed to deliver an unmatched teaching-learning.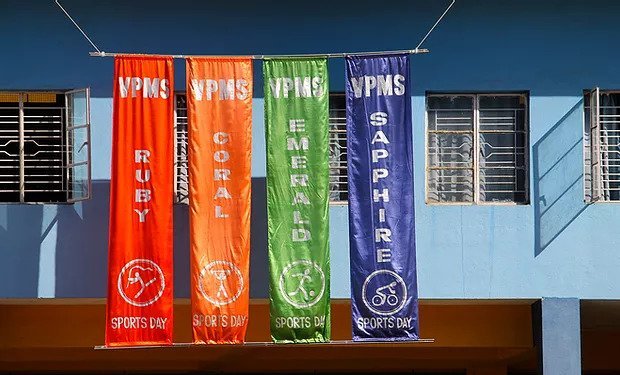 Diverse Campuses
---
The Vikhe Patil family of schools has a very diverse footprint including the rural Maharashtra heartland and the swift metropolitan Pune.
All the latest news from our Junior School, Senior School and across the whole school.
To find out more about what goes on around the school and to keep up to date with the latest events please connect with us via our Facebook page.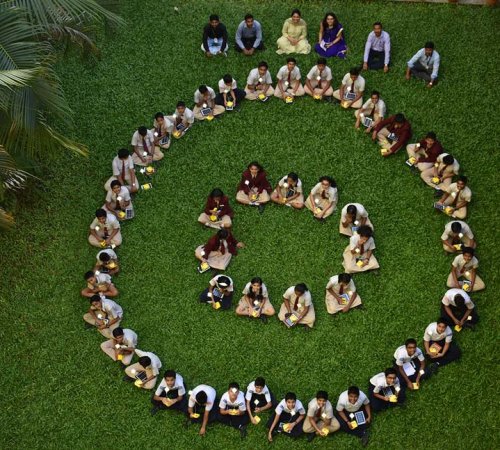 Joining VPMS
We are proud to offer an all-through education with our Junior School and Senior School. Each school has its own distinct personality and pupils join us at several entry points. No matter the age of your child, our experienced Admissions team will take you through the admissions process and be on hand to answer all queries you may have.