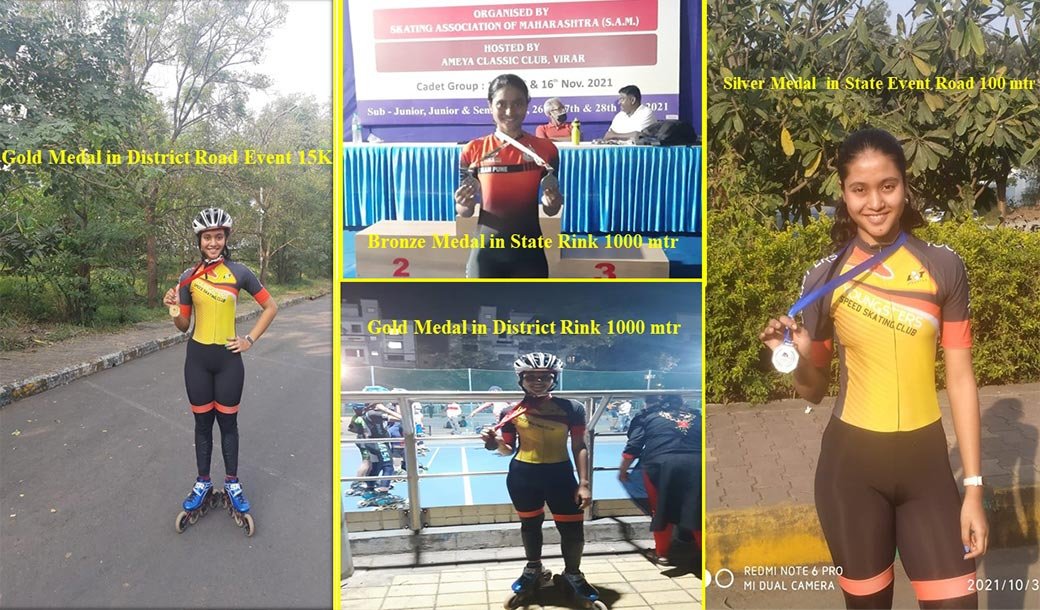 Pune District Roller Skating Championship – Pune 2021
Secured Gold Medal in 15 Km Road race and Rink Race 1000 mtr.
Silver Medal in Road Race 100 mtr.
Maharashtra State  Roller skating Championship – Virar, Mumbai 2021
Secured Silver Medal in 100M road race and Rink race dual 200M
Bronze Medal in Rink race 1000M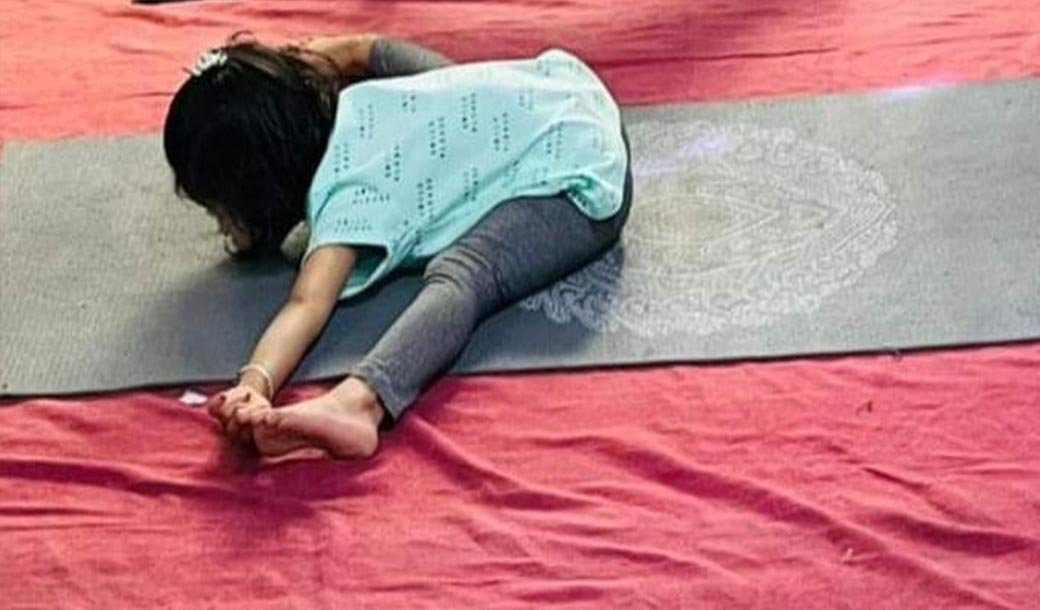 Reva Meher of Jr KG A has secured 4th position in a State level Yoga Competition, in the under 6 yrs age group,on the occasion of Children's Day held on 14th November,2021.It was conducted by the Mind and Body Institute,Pune.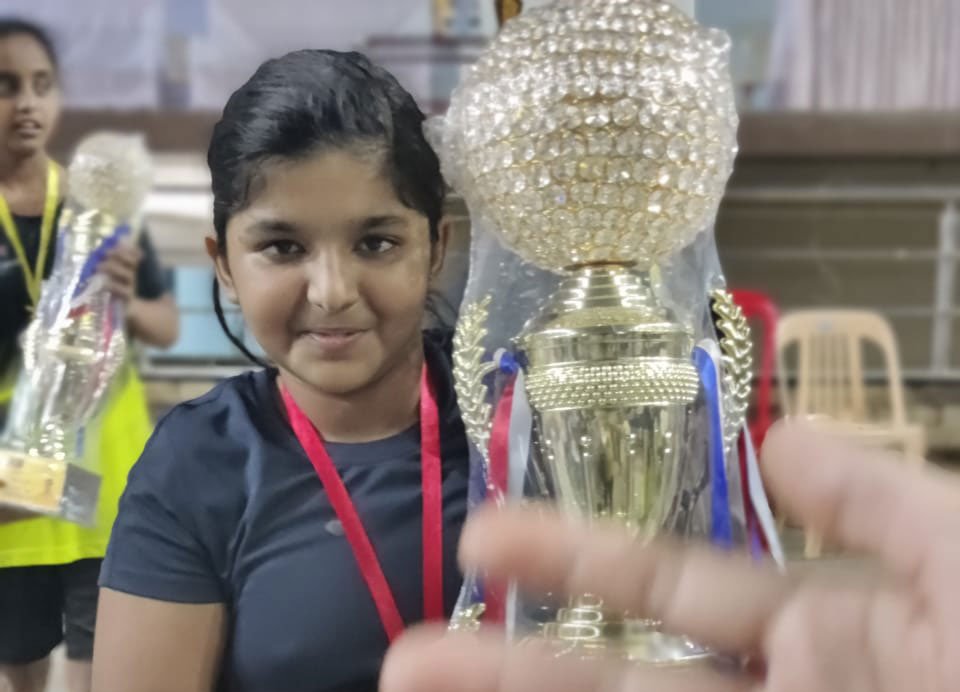 Krishma Shinde who is studying in class VI has participated in state level invitational basketball tournament for under 12 yrs category in September 2021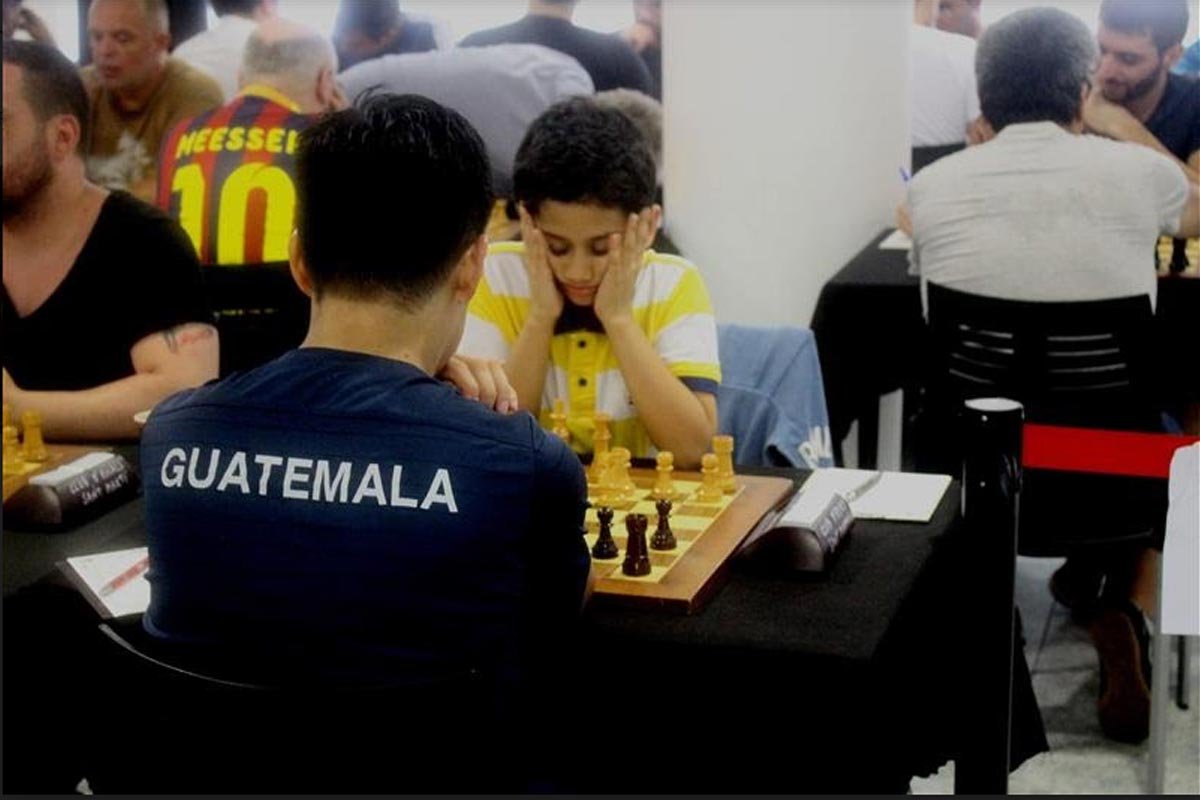 He secured 2nd rank at National U12 Online Chess Championships out of 792 participants and got selected in Indian team. He Participated in the National AICF Training Camp for World Chess Championships.He also participated in World Youth U-12 Online Chess Championships organized by FIDE which had players from 78 countries.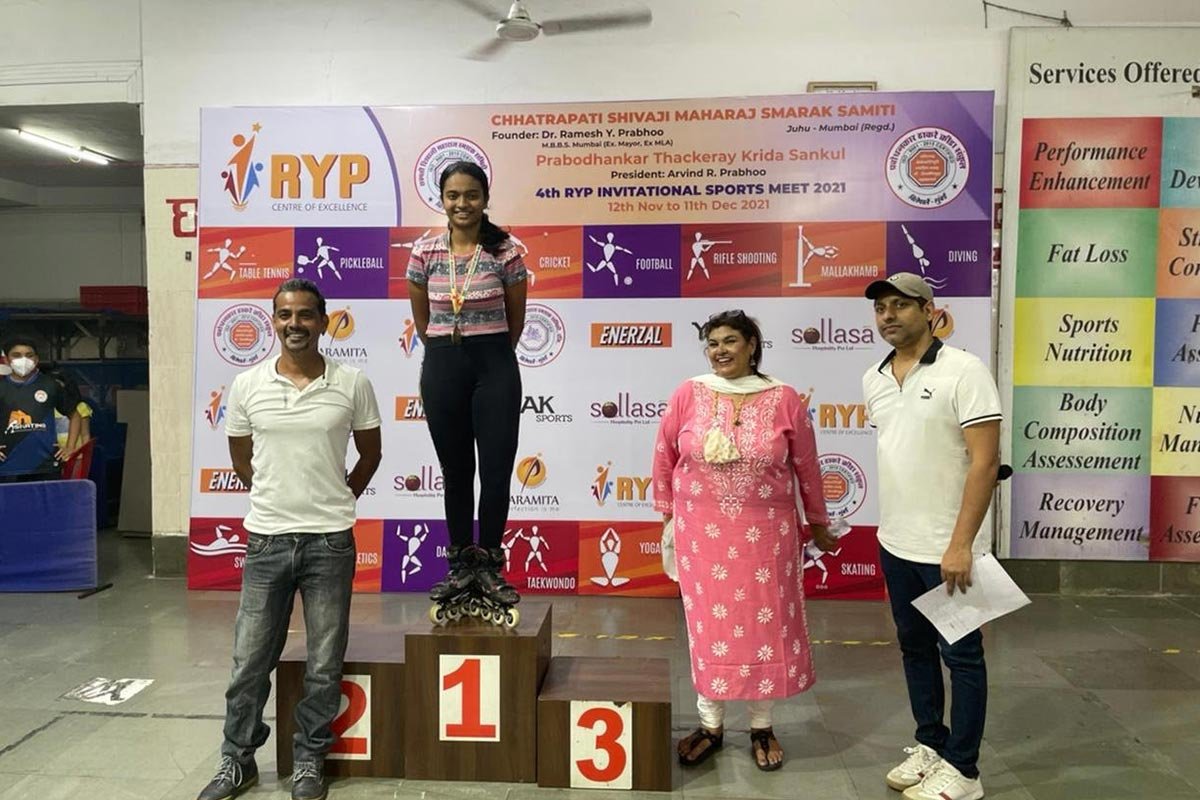 58th National Roller Skating Championship 2020-21, Intra Club Skating Tournament 2021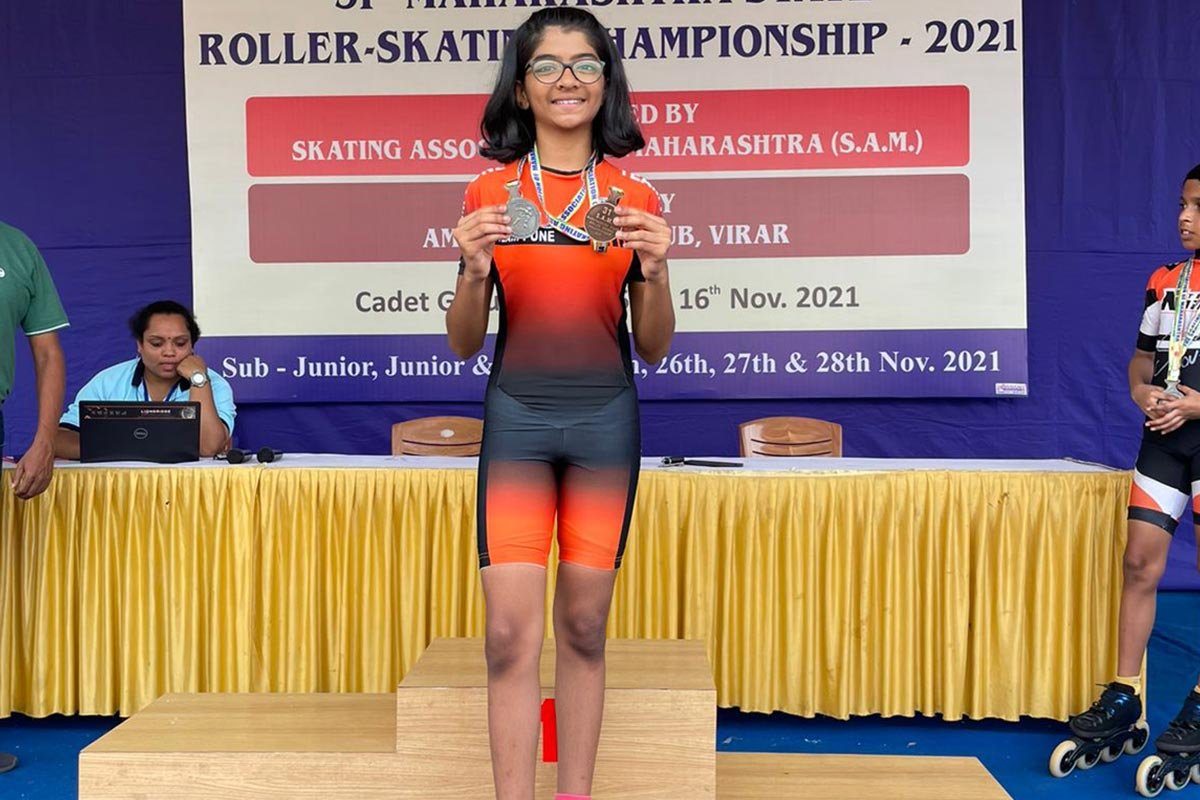 Pune District Roller skating championship 2020-21, Intra Club Skating Tournament 2021